We are a team of young experts who travel to share our dance art knowledge. We are passionate and motivated, respectful and loving. For us, personal approach is crucial to be able to build positive and honest relationships with our students. We strive to pursue growth and learning, elevate the community spirit, create fun – and of course – a little weirdness. For us, it's all about you and your biggest passion. It's how you can become a better dancer, improved performer and greater choreographer, who dares to express himself. How you can find that something, that differs you from others and helps you achieve your vision.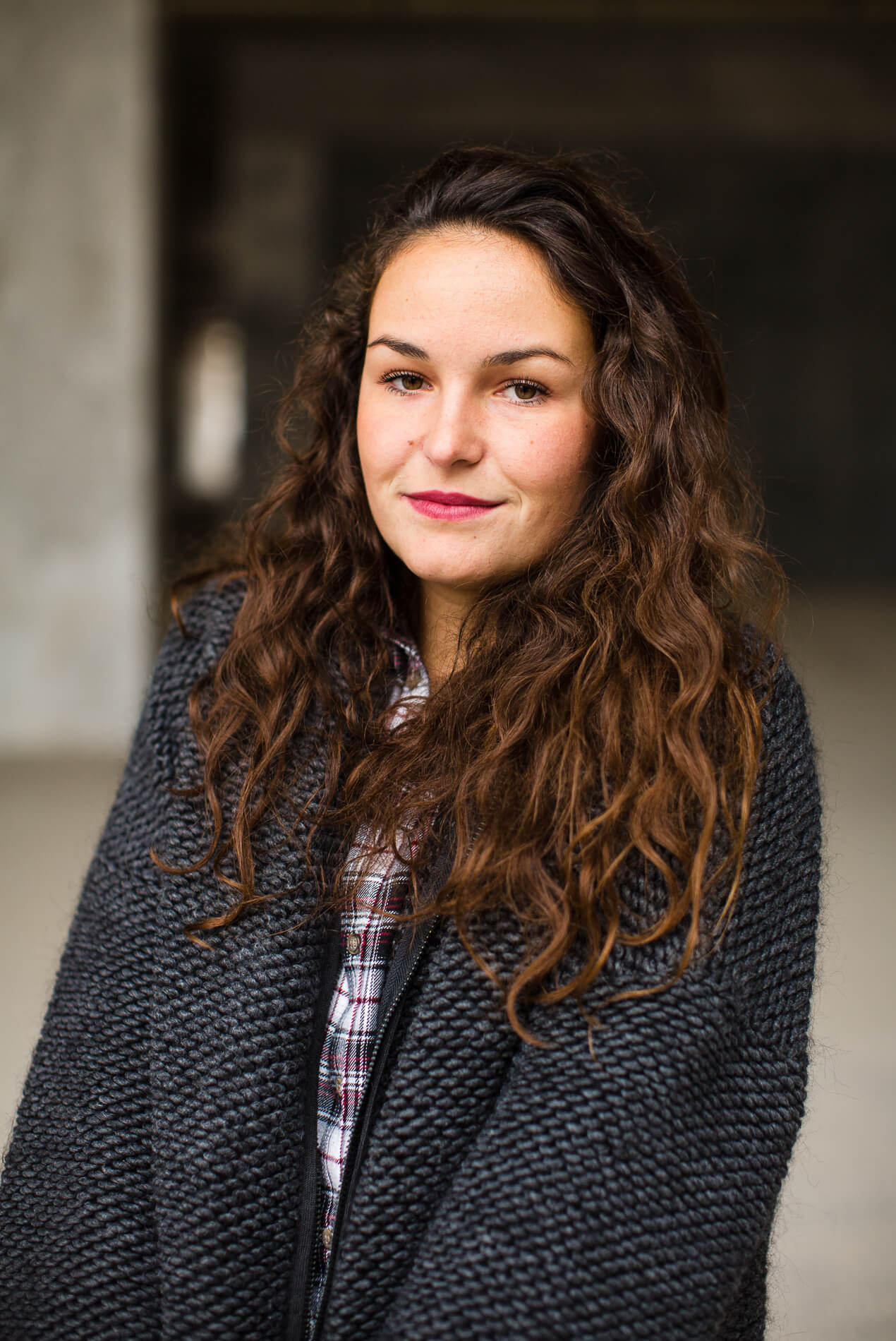 MAJA SONC
Technique & Contemporary Ballet
Focusing on the mind and body through fluid movement, dancers will build upon their technique, precise body form, musicality and strength. The emphasis will be placed on developing flexibility and strengthening the legs, feet, and body core. Participants will learn how to shift their weight better by exploring the freedom of movement. With her positive energy and personal approach, Maja will help every dancer boost their confidence and develop their body center awareness.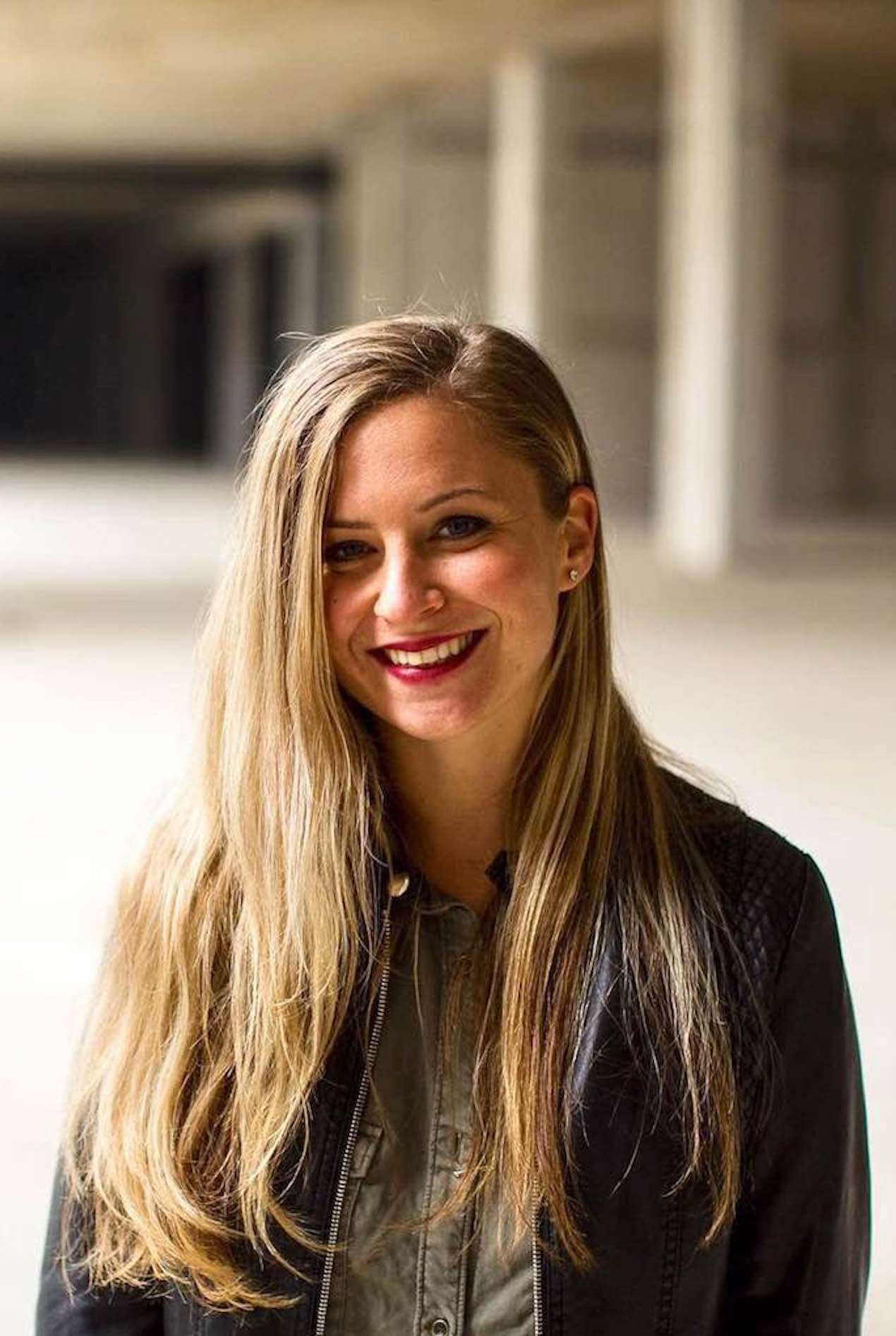 LUCIJA VELKAVRH
Contemporary Jazz & Improvisation
All Lucija's teaching reflects emotions in motions, body and soul alignment and above all, honesty in movement. Her classes are energetic, challending and expressive. Through music interpretation, breathing exercises and vocalising movements, dancers will be inspired to learn more about themselves than they knew just minutes before. In a creative and fun-loving way, they will be motivated to grow their technical and emotional skills and unlock their potential.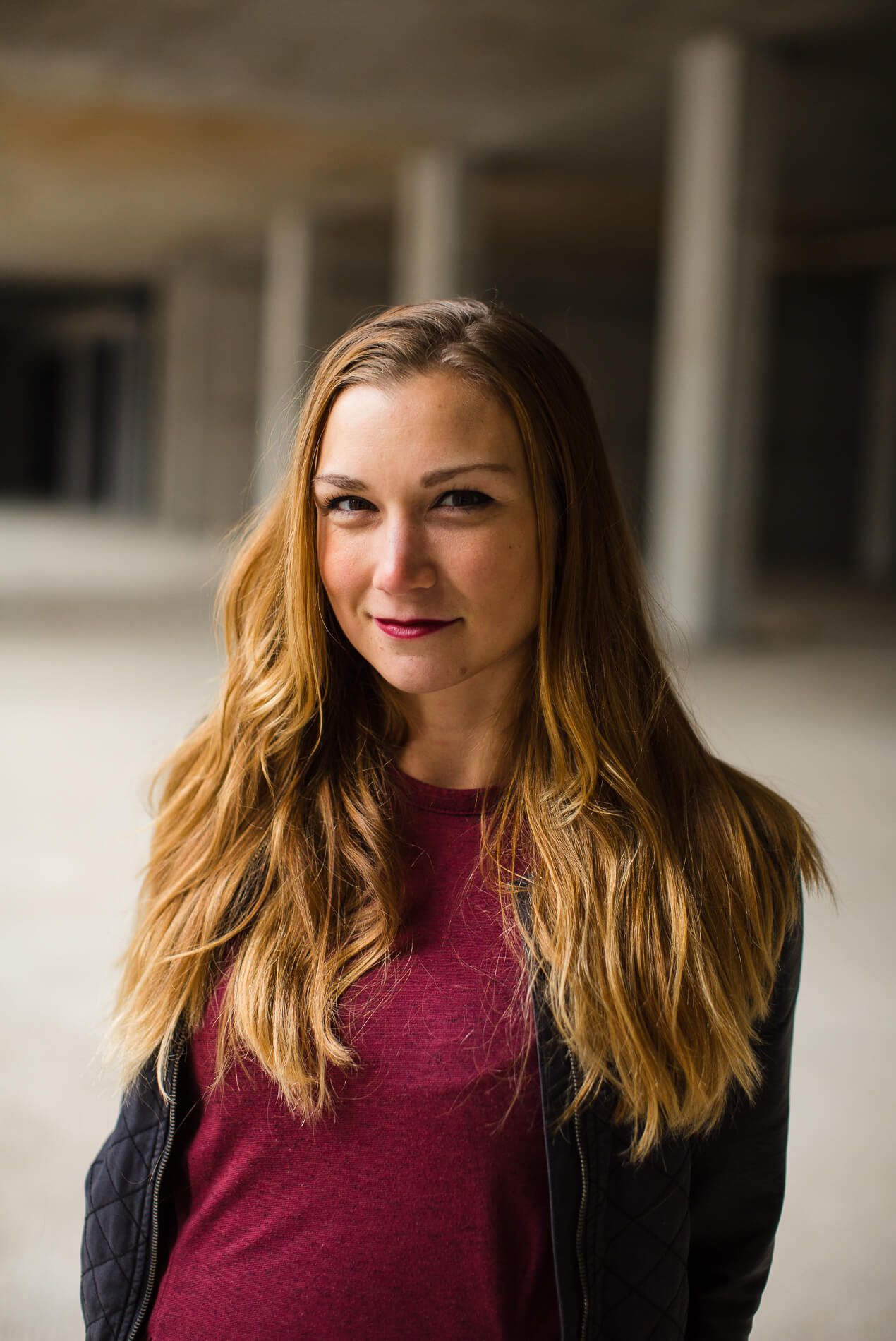 KAJA REBERŠEK
Lifts and Tricks & Contact Improvisation

Kaja encourages her students to explore their range of motion and movement through space in contact with another person. She motivates each person to lose his/her fears, breaks the boundaries and try something new. Most of the time they will work in pairs or in small groups. Dancers will focus on balance, change of weight and control of their own body as an important fact of injury prevention. On Kaja's classes you will not only gain control and become aware of your body, you will also change your perspective of the way you look through the eyes of a dancer – literally.
DO YOU WANT TO WORK WITH US?
Plesno kulturno društvo
MERAKI DANCE PROJECT
Kettejeva 30, 1230 Domžale
TRR: SI56 6100 0002 0713 242
BIC banke: HDELSI22