Meraki dance project is a non-profit charitable organization, which came up as an idea of three professional dance teachers, who wanted to travel with one aspiration: providing quality contemporary dance education to those who would otherwise not have access to such opportunities.
We provide intensive workshops in classical, modern and contemporary dance techniques. In a creative and fun-loving way, we help dancers to grow their technical and emotional skills, unlock their potential and go beyond expected.
We strive to make dance education approachable and reachable to those, who are passionate about it, who wish to grow and learn but aren't able to afford it, since dance lessons can be quite expensive. We are dedicated not only to inspire our students through unique personal teaching, but also to give them something More. Something they haven't experienced so far.
For us it's all about you and your biggest passion. It's how you can become a better dancer, improved performer and greater choreographer, who dares to express himself. How you can find that something, that differs you from others and helps you achieve your vision.  
MISSION
Our mission is to support, increase and promote access to quality dance education in low-income areas.
Meraki dance project relies on the financial support of individuals, corporations and foundations to achieve its mission. If you wish to help us and support our non-profit organization, you can donate by clicking our donate button.
Giving starts with a passionate heart.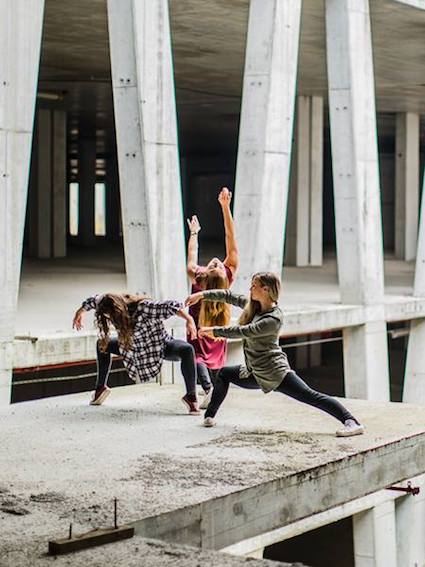 Dare to express yourself with Meraki!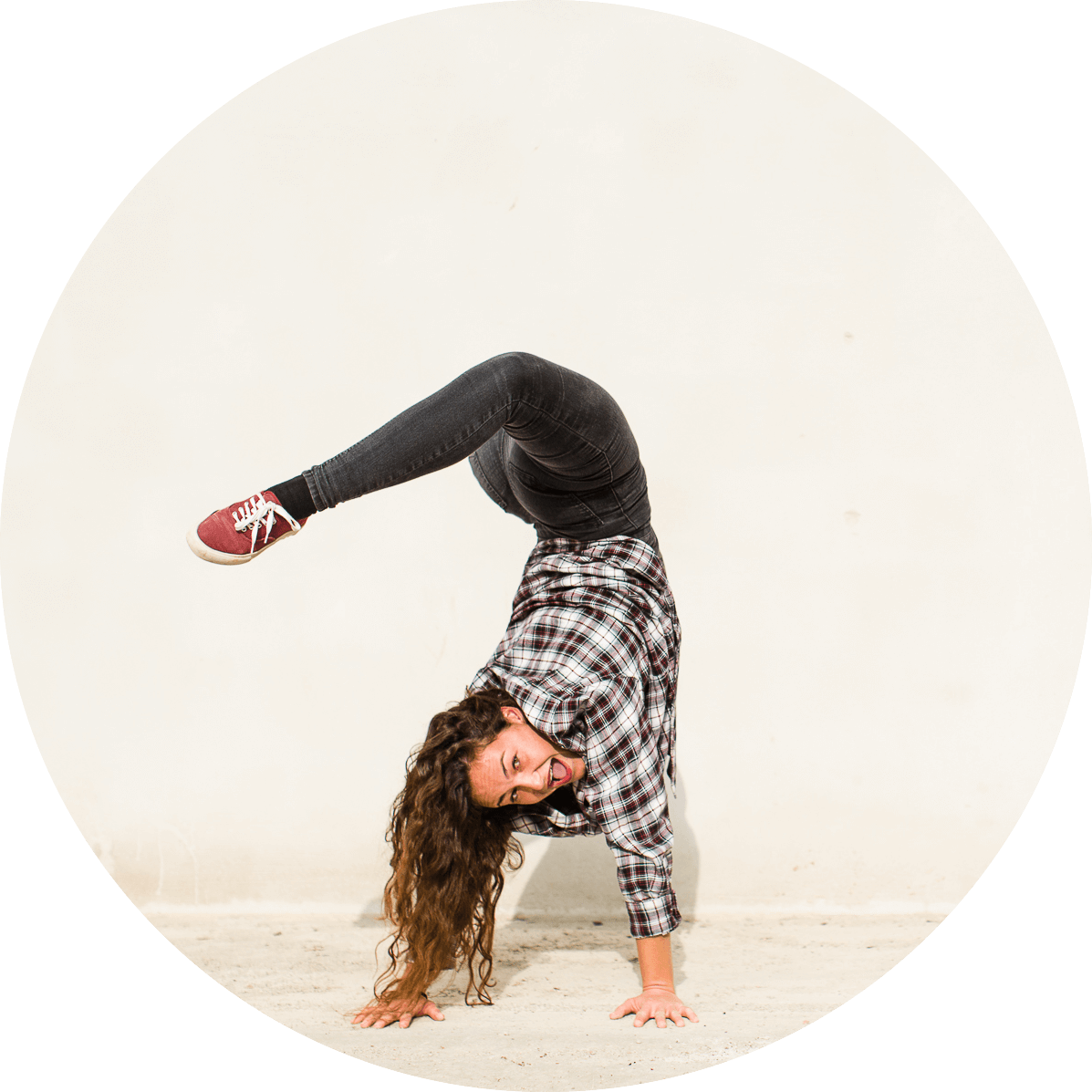 With her positive energy and personal approach, Maja will help every dancer boost their confidence and develop their body center awareness.
All Lucija's teaching reflects emotions in motions, body and soul alignment and above all, honesty in movement.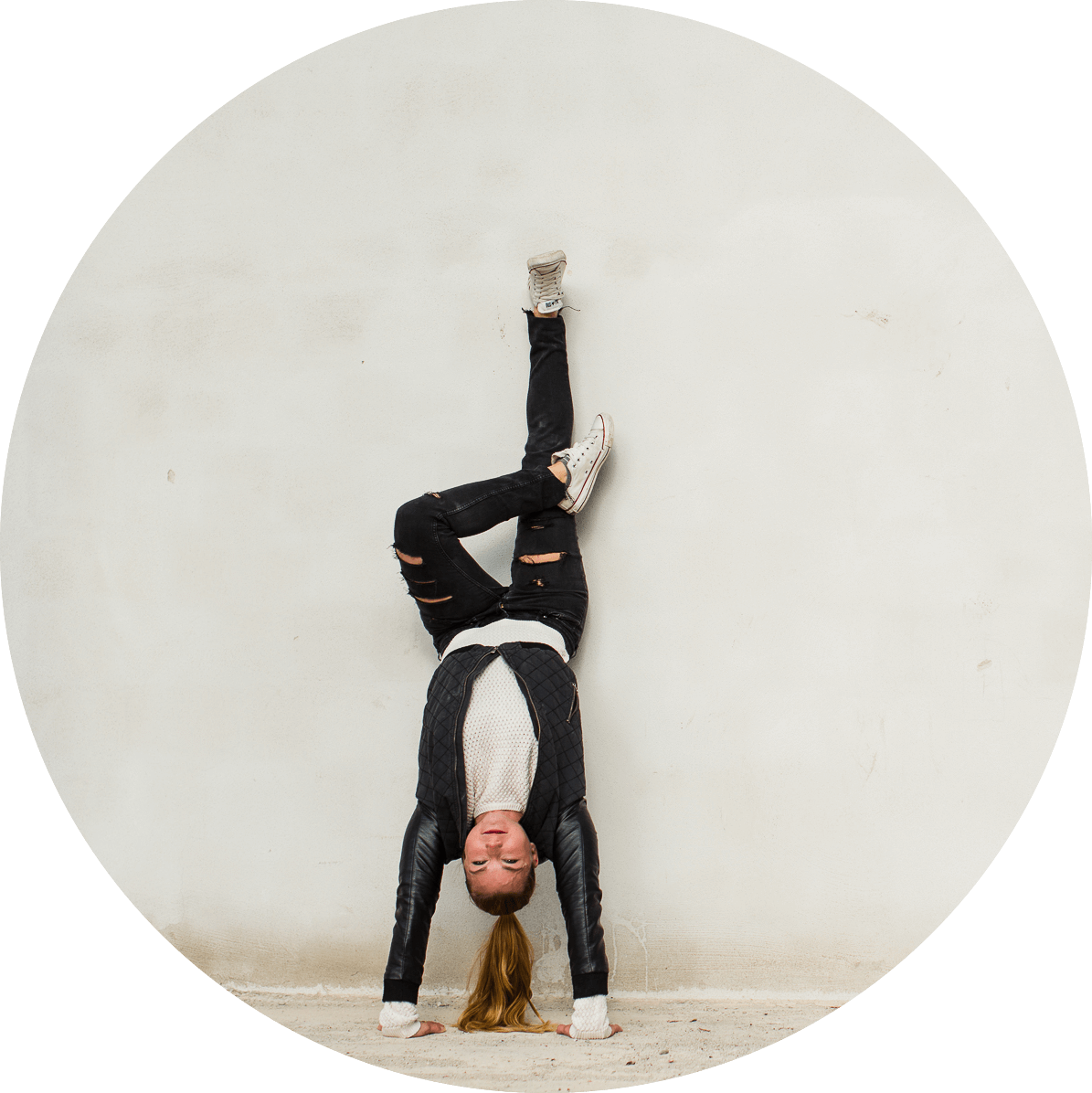 Kaja motivates each person to lose his/her fears, break the boundaries and try something new.
Plesno kulturno društvo
MERAKI DANCE PROJECT
Kettejeva 30, 1230 Domžale
TRR: SI56 6100 0002 0713 242
BIC banke: HDELSI22