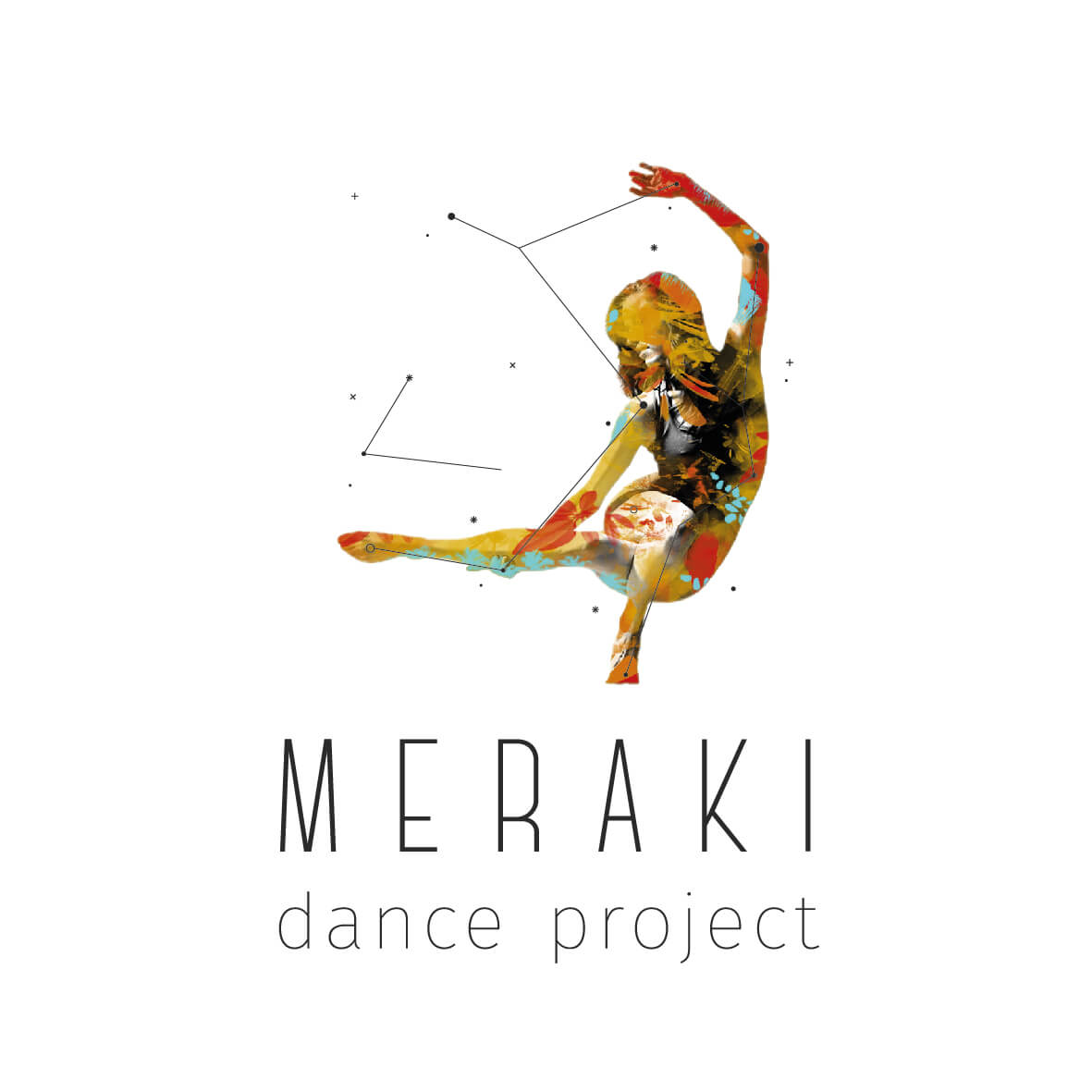 Meraki dance project is a non-profit organization. We operate to fulfill our charitable mission through the gift of dance. Our key aspects are responsibility, trustworthiness, openness and honesty.
We are a team of young experts who travel the world with an aspiration: providing quality contemporary dance education to those who would otherwise not have access to such opportunities.
We provide intensive workshops in classical, modern and contemporary dance techniques. For us, personal approach is cruical to be able to build positive and honest relationship with our students. We strive to pursue growth and learning, elevate the community spirit, create fun – and of course – a little weirdness. ☺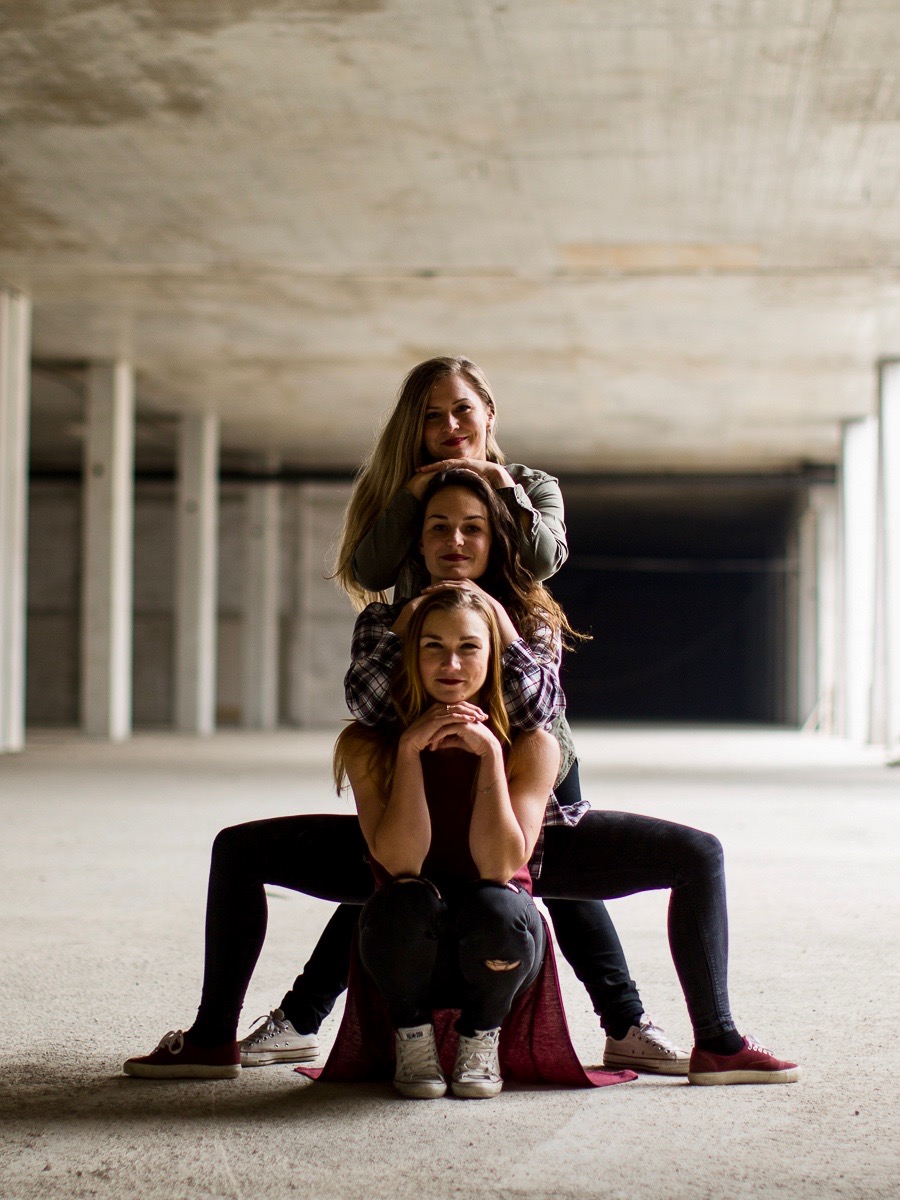 GREEK (v) – doing something with total love and pure soul. It's leaving a little piece of yourself  into your creative work.
From a very young age we discovered dance and fell in love with it right away. We pursued our dreams and made dance a part of our lives for a life time.
This is our story and now we want to share it with you. Our desire is to share this passion with others, work with dancers around the world and help them discover their own potentials.

Find your inspirations with us!
Challenge your heart and have the courage to follow your dreams.
Watch our presentational video!
DISCOVER your own potential with us.
Paint your dancing world with Meraki.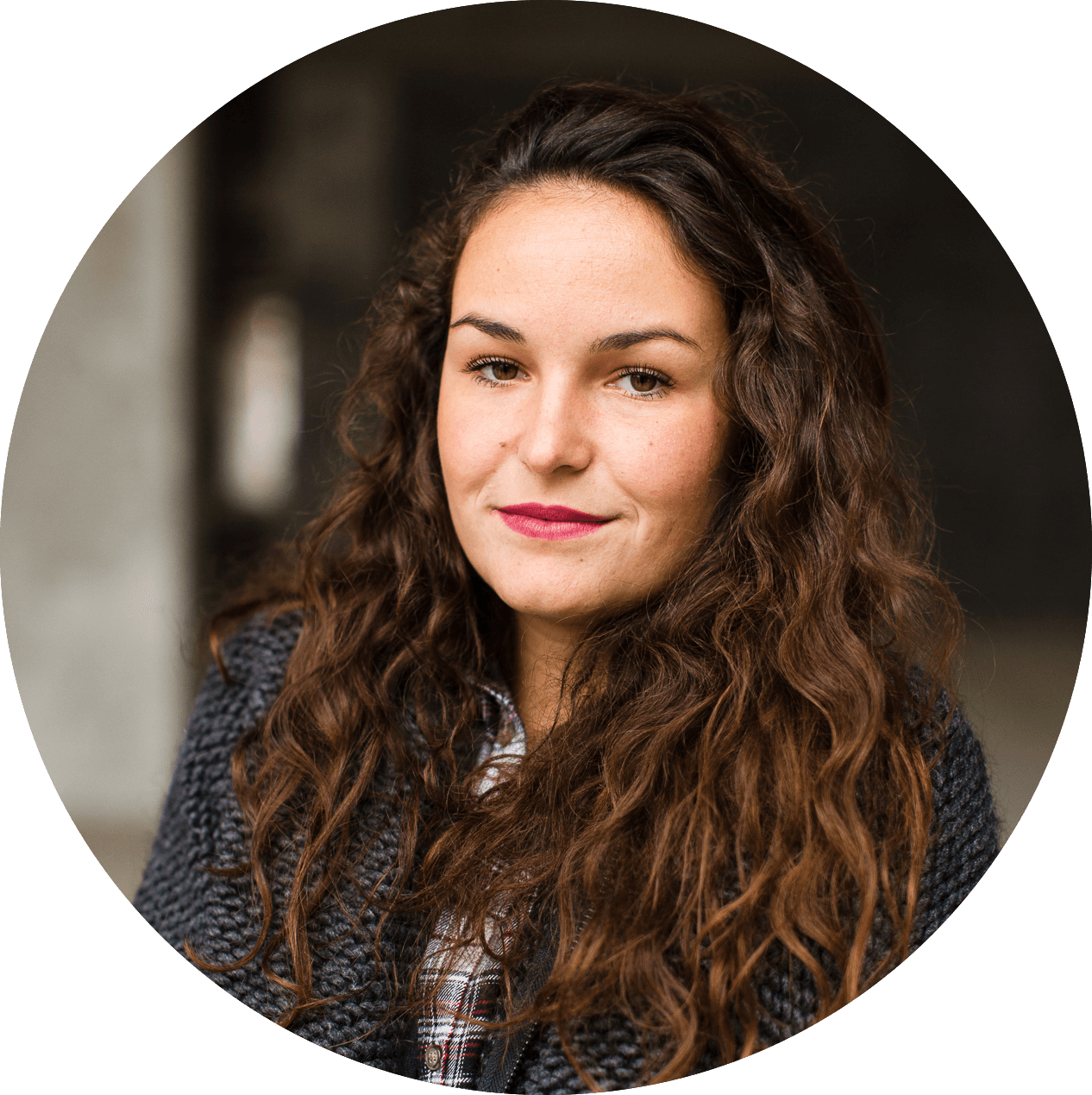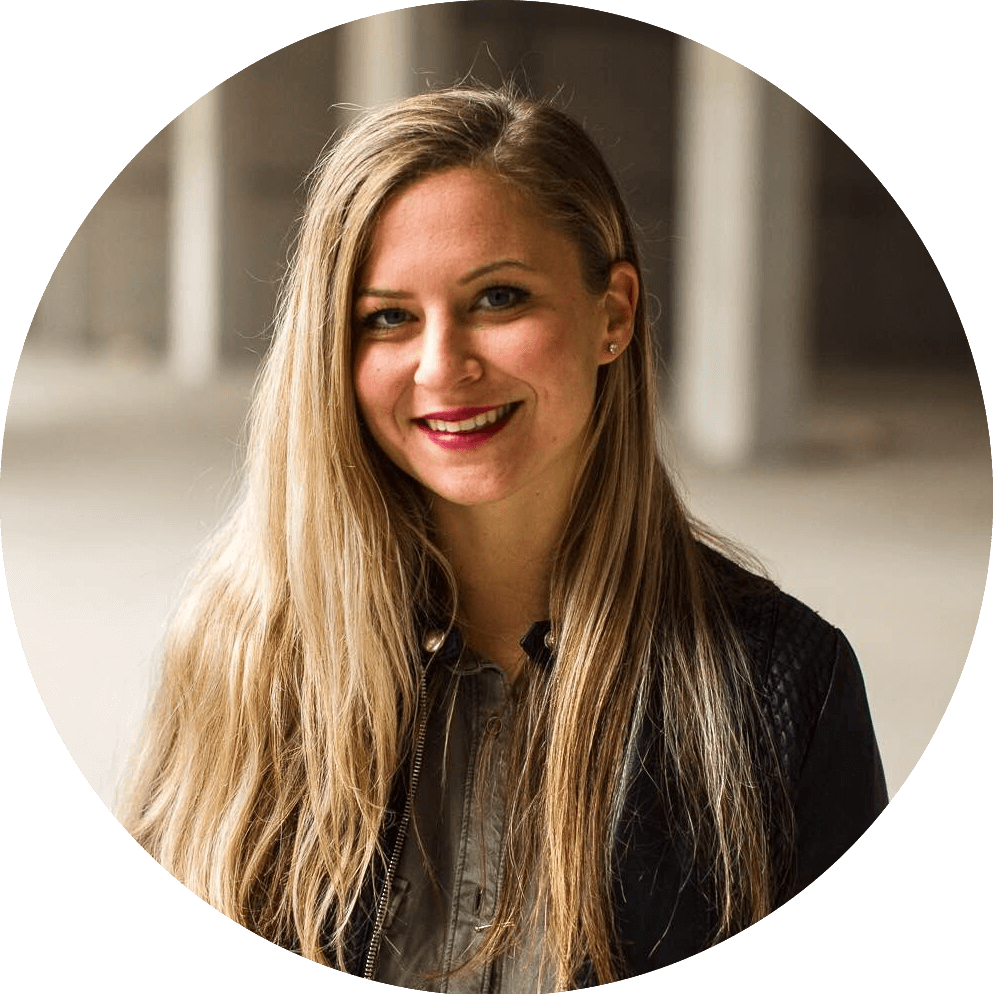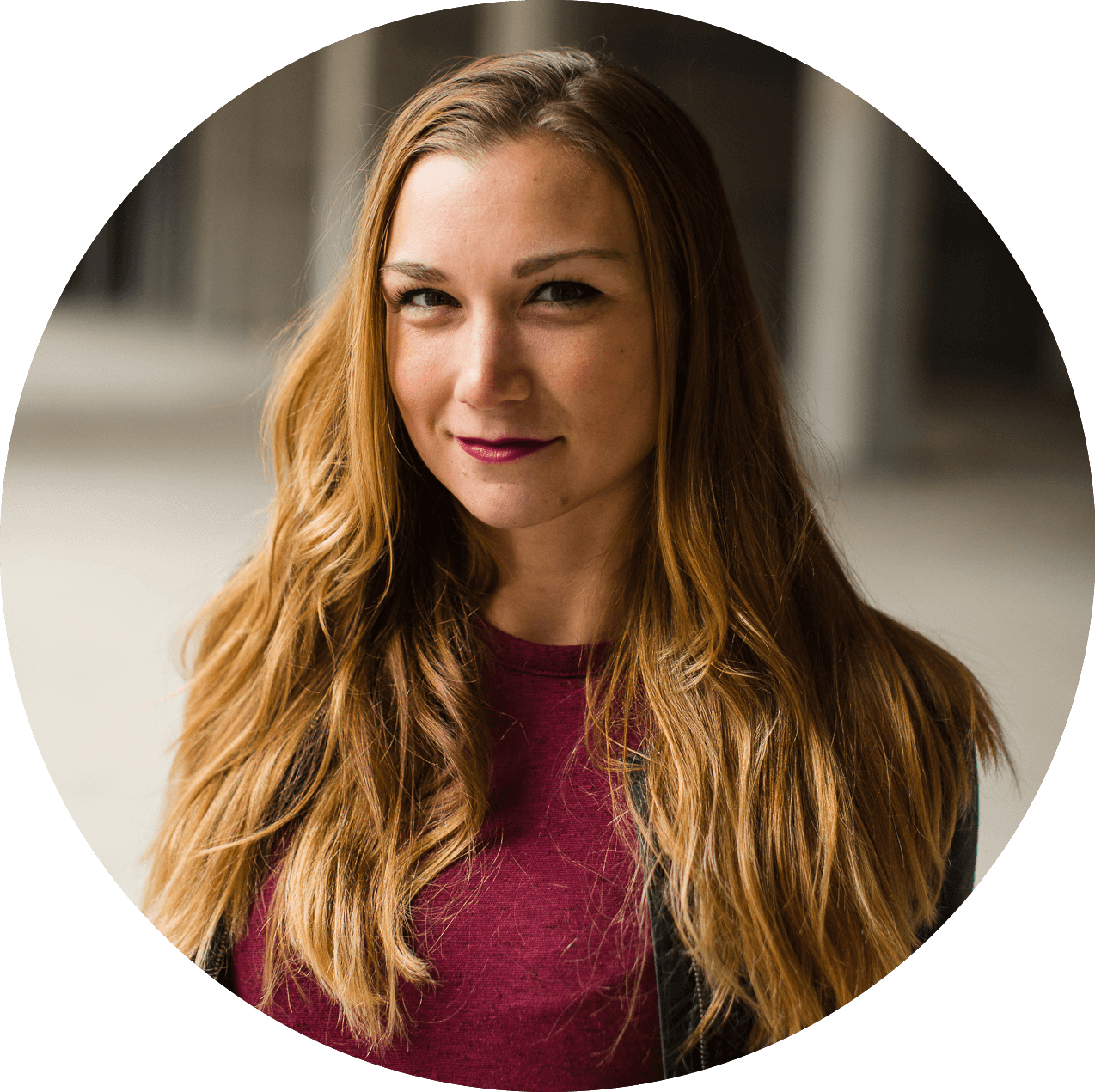 "A lot of times before we experienced workshops with foreign teachers, but this one was truly special. Many dancers applied and came to the classes and it was incredible, everyone loved the project. Meraki Dance Project has a brilliant future. In addition, I want to say: Please help Meraki Dance Project because it's wonderful."
 FRAN – Rio de Janeiro, Brazil
"Meraki is a beautiful project that will live in our hearts forever! I am so proud of being a part of that. I will always hope that Meraki Dance Project idea reaches the world! My love for this girls. "
 TAILA – São Luís, Brazil
"I have to say: Meraki girls, DON'T CHANGE. I think Lucija, Kaja and Maja are the point of the project. They have a good energy and a great connection with people. For me, it was all about connection. Meraki Dance Project changed me and I think it could change other people too. Thank you."
 CASSIA – Rio de Janeiro, Brazil
"The most important part for me was the connection with the people. The project was our opportunity to rediscover love, how we can treat others and how to be more patient."
ISYS – Curitiba, Brazil
"During the Meraki Dance Project classes I realized that whenever I dance I can clear my head and it helps me in a lot of ways. Dance helps me to communicate, it helps me to express myself. It is like my life saver."
EUGENIA – Curitiba, Brazil
What are you waiting for?
Plesno kulturno društvo
MERAKI DANCE PROJECT
Kettejeva 30, 1230 Domžale
TRR: SI56 6100 0002 0713 242
BIC banke: HDELSI22